We can help you …
... get the right home loan
100%
... buy your first investment property
100%
... add to your investment portfolio
100%
... align your financial goals with your dreams
100%
Here's how …
We get to know you so that we can understand where you're at both personally and financially on your property journey
We walk you through the property lending process so that you are aware of what's going on every step of the way
We do the leg work when it comes to comparing loans and finding you the right one to suit your particular needs
We can recommend top industry specialists such as solicitors, accountants, buyers agents, real estate agents, therapists ...
About MTM
Deanna Ezzy, Founder and Principal Mortgage Broker has brought together a team of property specialists to bring a fresh approach to the broking industry. With several accolades under her belt, including Australian Mortgage Broker of the year 2013 and a Top 100 broker every year since, it is little wonder that Deanna has formed her own company, More Than Mortgages (MTM), where service is a calling not just another buzzword. This deep sense of commitment to her clients stems from her own experiences in the property market from buying her first home to building a house for her mother. Read more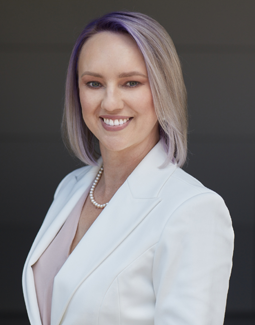 Give us a call
Call in
4/6 Phipps Close, Deakin, ACT 2600
OR fill in the form below
We are aware of the absolute importance of keeping your information safe and confidential. We will never sell, share or give your personal information to any third parties. For more reassurance, check out our privacy policy.
What's the Latest?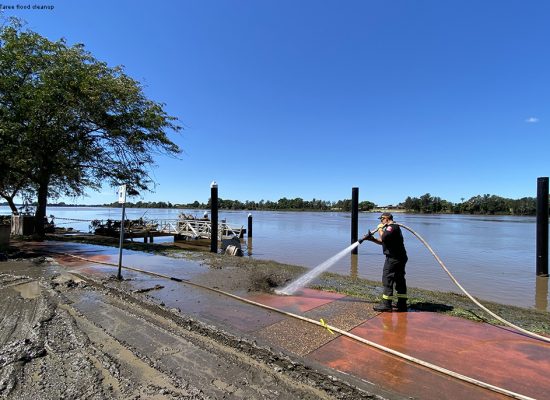 Australia has certainly copped it over the last 12 or so months. Between COVID, fires and floods, it's amazing to me that the Australian economy has survived at all.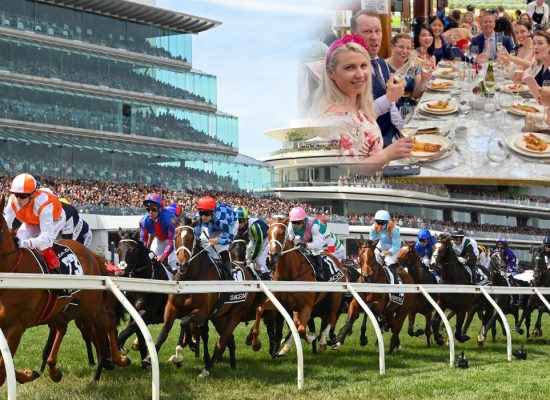 Did you have a win on Melbourne Cup Day? You did if you're a homeowner! The RBA declared a Cup Day cut to interest rates to an all-time low of 0.10 percent.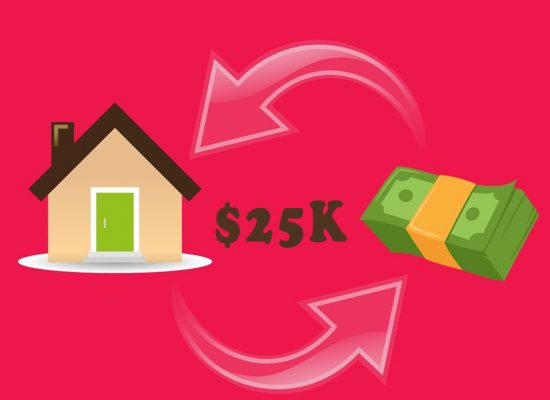 In response to the economic downturn caused by the Coronavirus, the Government has provided a tax-free grant program to stimulate the residential construction sector.